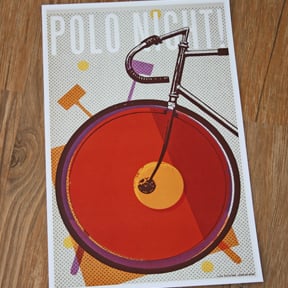 $

15.00
High quality print on 100lb white matte stock.
Dimensions: approx. 12x18"
Note: Listed price of this item does not include shipping
All orders are printed directly in the Around and Around studio, and shipped via USPS with rates based on weight and destination. International orders are shipped USPS Air Mail, which can take up to 7 additional days with an increased shipping charge.
Please contact info@aroundaround.com with any questions.